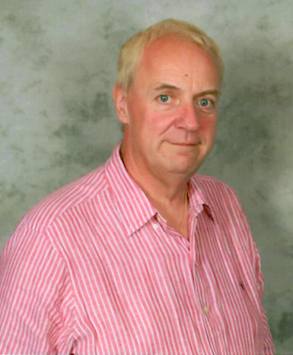 Alan is the founder and Managing Director of Therapy Partners.
He works with adults of all ages and backgrounds including men women and Couples.
Alan has trained at the University of Kent the Relate Institute and the Institute of Family Therapy and the Tavistock Centre
My counselling approach is integrative and Systemic with aspects of Narrative and solution focussed. This means that I am able to draw upon different counselling styles to meet the needs of individual clients , whether this is short term dealing with a particular problem that is affecting you in the here and now. Or longer term working with deeper issues. The emphasis is to help empower people to implement change in their lives according to what is right for them.
Alan's experience and training is varied and thorough, having originally studied Business Studies at the University of Greenwich in 1999 and later the University of Kent, going on to be awarded counselling and psychotherapy qualifications and becoming a BACP professional member in 2014.
Alan has a background of 30 years in entrepreneurship and working alongside some of the world's largest and most successful companies and charities.